As we do every year, on the evening Memorial Day, Combatants for Peace Movement in coalition with Parents Circle – Families Forum, will conduct the 11th Israeli-Palestinian Memorial Day Ceremony. The event will be held on May 10th 2016 at Shlomo Group Arena, Tel Aviv at 9:00pm.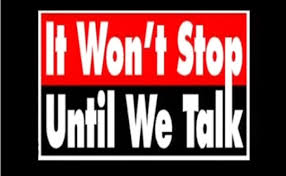 On this evening we all gather – Israelis and Palestinians – to remember the victims of violence on both sides, and to remind everyone that war is not an act of fate. The recent period in our region is a period of violence, tension and suffering for both people, and many additional families have already been added to the cycle of bereavement and pain.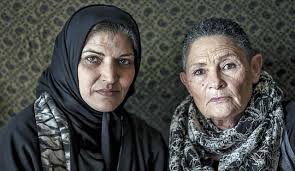 Despite the statements that "forever we will live by the sword" and the growing gap between our leaders, we believe that this period too is not an act of fate, but of an ongoing vicious cycle of violence for which human beings alone are responsible and are the victims of. We will gather together on the evening of Memorial Day, not stand apart, because we know it is in our power as human beings to end this terrible cycle and avoid future victims.
The ceremony will be broadcast live on the Internet: live.cfpeace.com