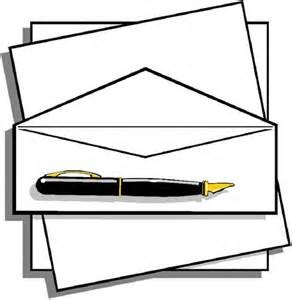 This is my response to a political email you sent me supporting Trump.
I must say that it astonishes me that any Jewish person, observant or not, could support Trump's views. Only a short time ago in Germany, Italy and the Soviet union, demagogues arose who started out with Trump's exact rhetoric. They demonized minorities of all sorts, including Jews and other ethnic groups, disabled people, LGBT, people of different political philosophies.
Have you seen the propaganda posters of Jews as vermin and thieves? Hitler, Stalin, and Mussolini blamed Jews for the economic ills of the time. Those leaders also said, as Trump says daily that they were the only one who could save humanity. The logical conclusion for their policy of vilification was the Gulag and Auschwitz.
Fear is the enemy. So what are Trump supporters so afraid of? And why in heaven's name would they trust their fate to a man who does not think before he speaks? He wants to tear down every institution and treaty that allows us to function in the world, like the UN, NATO, NAFTA and others (including those that made him rich).
20 million more people, including my family, have healthcare thanks to "Obamacare". And while Trump is tearing down these organizations, I have not heard or read about a single plan to replace them.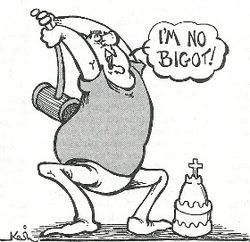 Is Trump the man to trust with war and peace when he seeks vengeance merely because a person makes fun of him?
Vote for whoever you want, but before you do, you had better make sure that you are willing to live in the wild-west where all civility and rule of law are lost, where freedom of the press is a distant memory, and where the Jews replace the Muslims and Mexicans as the hated group of the moment. Bigotry is bigotry and people who hate Mexicans today will be glad to hate you tomorrow.