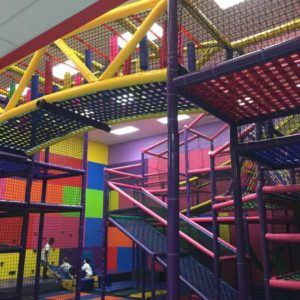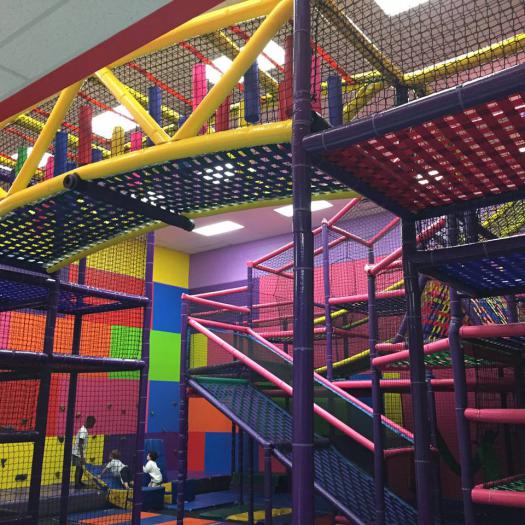 This morning our local Jewish Community Center received a bomb threat.
Rochester, NY the city of Susan B. Anthony and Fredrick Douglas, a community with a long rich history of Jewish immigration and philanthropy, is facing a wave of anti-Semitism.
Since the political rise of Donald Trump, Rochester has seen hateful defaming pamphlets, desecration of Jewish cemeteries, and now a despicable bomb threat to the JCC. This is a place where parents bring infants and children to daycare and seniors come daily for sociability.